A contemporary Chinatown gateway arch that embodies the diversity of Chinatown's past, present, and future.
A neighborhood marker that for both locals and tourists alike.
3 arches adapted to a Canal Street site.
A solemn space to publically display Confederate monuments.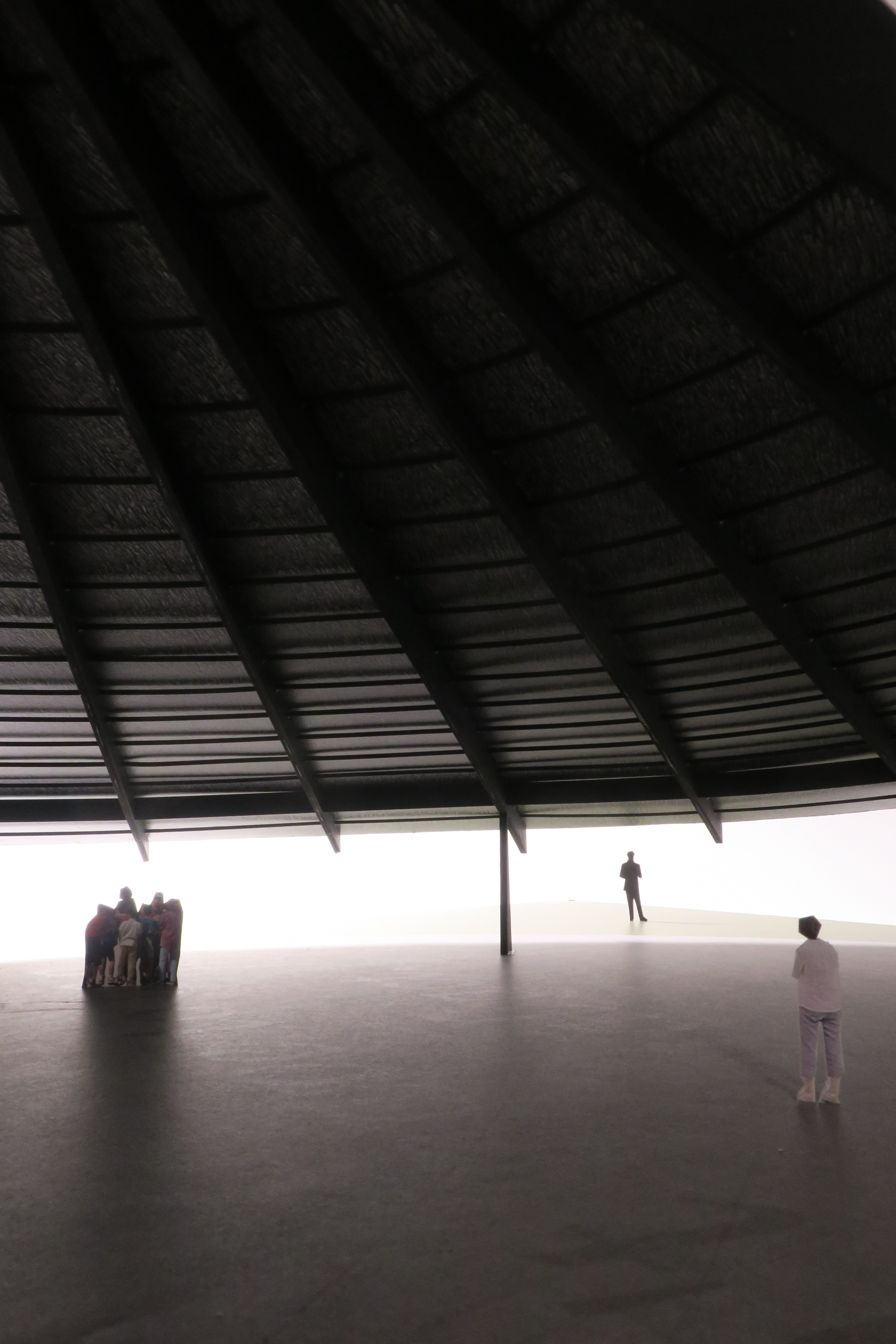 Rather than an explicatory plaque, darkness.
The statues remain public, but under a large cover that casts the figures in dark shadow. This simple gesture creates a more austere atmosphere for our consideration of these men and their legacies. Context isn't a plaque in a museum– it's an overbearing darkness that changes the way these figures are seen and remembered, literally.
Fanny and her grandson were early for his Cantonese lesson, so they went out on the balcony.

From the 8th floor they could see Chinatown Ice Cream Factory on Bayard: "Let's get dragonfruit flavor after class, my treat."
A prayer room for a Chinatown church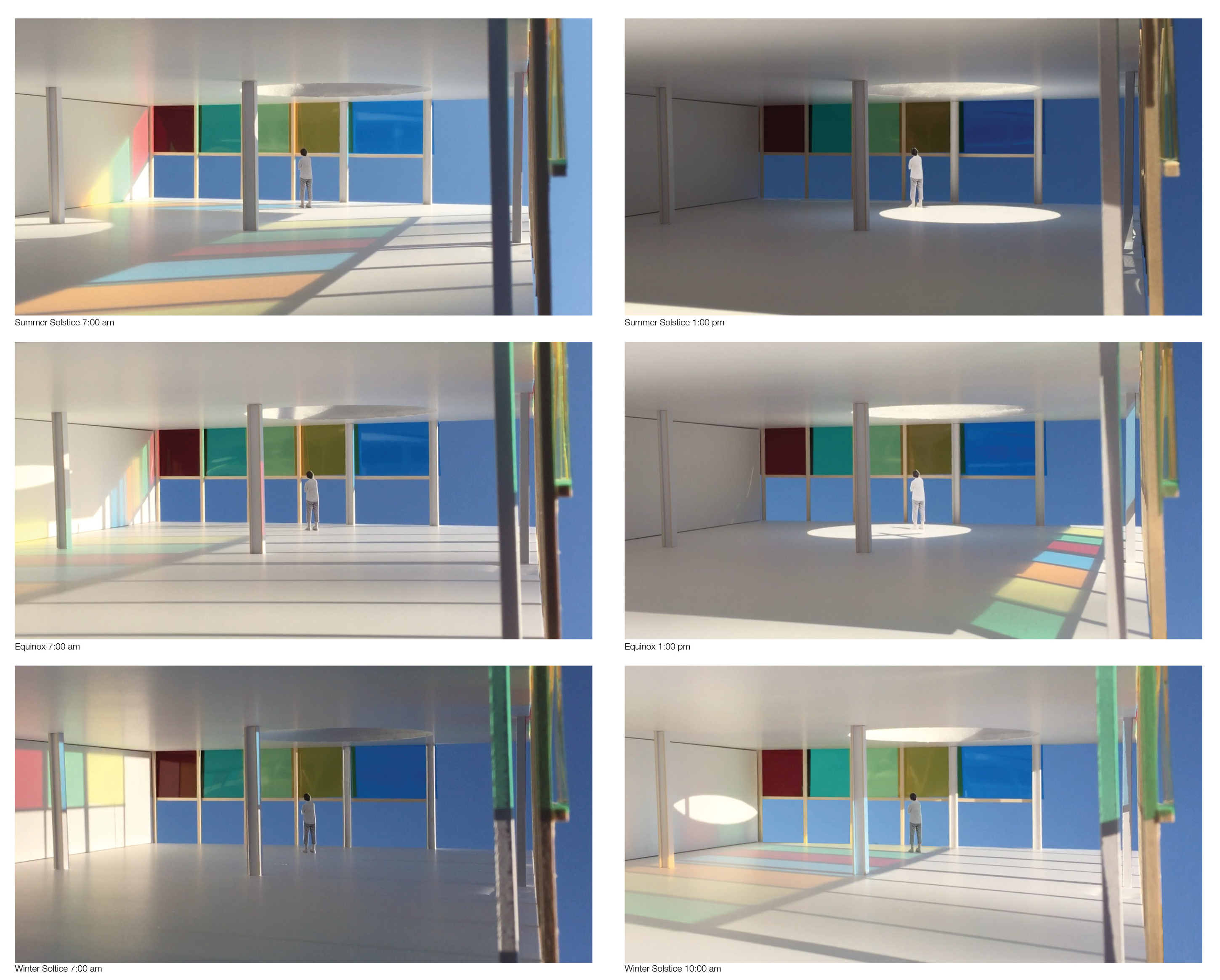 A community center made up of separate yet related buildings
Hanging ducks for a Chinese-American restaurant renovation
Renovation of a Chinatown mall
An outdoor performance space
A new sanctuary for a Chinatown church